Accurate source codes – successful translations
IT/software industry – conquer markets with localisation
Ready to overcome language barriers?
Hardly any other sector is as dynamic and fast-moving as the IT/software industry. If one looks at its history, one sees an enormous change and a huge development.
Today, our private world consists of thousands of apps, online platforms, gadgets and games. The same applies to business life, where countless systems, PC programmes/software, plug-ins, databases, websites, shop systems, e-commerce and software for machines and devices have been created, programmed and developed that we can no longer imagine our everyday lives without.
These experts, developers and companies are located, for example, in Bangalore/India, in California/USA or in Munich/Germany, i.e. worldwide.
The global benefit depends on your ability to bring your products and related documents to market in the local language – precisely and accurately translated. This is how your company's success is defined. Based on the motto: "Think global, act local."
This is where we as a professional agency can help you with our translation services for foreign language communication or holistic consulting.
Already pre-programmed with native language.
Our experienced team of language experts has extensive expertise in IT and software. They not only master the technical aspects of the industry, but are also familiar with the latest trends and terminologies. From user manuals and software documentation to website content and app translations, we offer tailor-made solutions for your specific requirements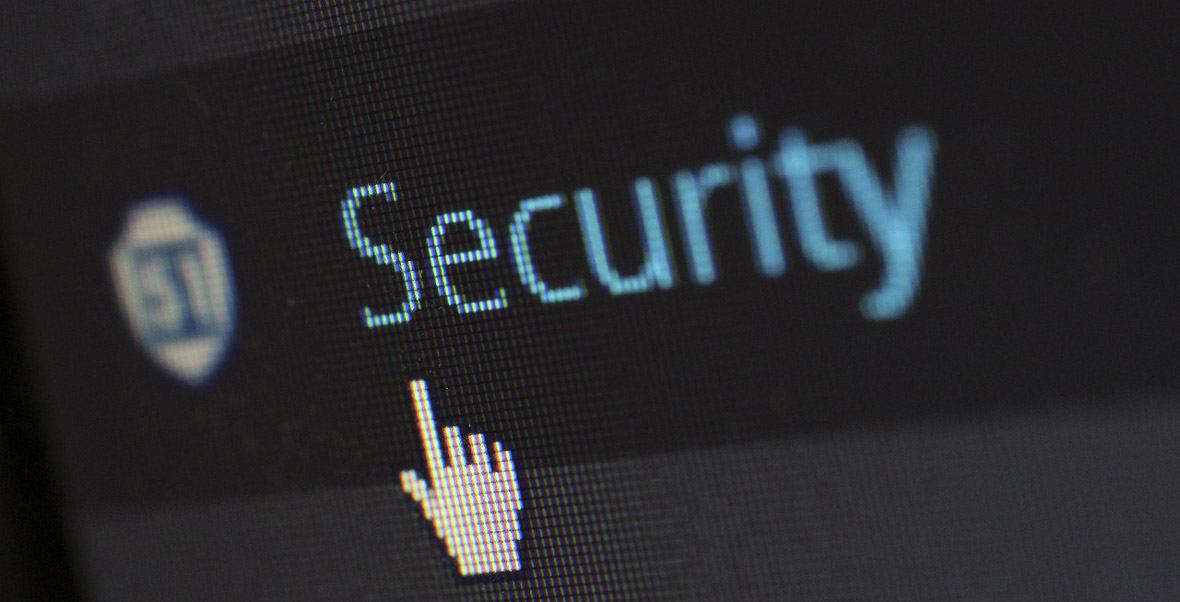 Power generation from the right sources.
Your translation request may involve software localisation, which you need for a sales partner in England. Or you want to make your successful app better known internationally and need it in Spanish, English and Chinese. No matter where your journey takes you – COMLOGOS will help you in all World languages with qualified specialist translators.
Possible textual concerns to be translated are:
Certified translations with top quality
In order to be able to serve your industry and understand your specialist field, we only work with highly qualified specialist translators. These are evaluated by COMLOGOS and must meet certain criteria. Because technical know-how is essential in addition to great accuracy. Our translators also regularly attend training courses in order to keep abreast of the latest developments.
Our translators are native speakers, who work with translation memory systems with client and language-specific translation memories and terminology databases. Thus, it is possible to store your translations as well as your technical terminology and use them in future translation projects. The translators thus receive so-called matches; these are suggestions from the system that appear directly during translation based on the contents of the translation memory, which can be adapted accordingly. By filling the translation memory with your language pair-specific translations, the efficiency of the translation process is continuously optimised. This saves you not only time but also costs.
If you are interested, we can support you on the subject of terminology management. This means that we help you to set up, expand and maintain a terminology database.
With our quality standard we create trust and satisfaction with our customers. IT and software companies rely on COMLOGOS.
As a certified company, we are obliged to provide evidence of the competences and qualifications of our employees. In addition, our internal and external employees sign a confidentiality agreement. Thus, your personal data will remain confidential with us.
With our fast and reliable service delivery, you can seamlessly launch your product or service into global markets. We offer translations in a wide range of languages, ensuring the highest quality and accuracy.
Frequently requested language combinations
Take advantage of our competent service and get in touch with us. Request your personal quotation. The enquiry is free of charge for you.
We look forward to hearing from you and will be happy to advise you!
Please do not hesitate to contact us if you have any questions or require information.