Translations – just in time
Automotive industry - A safe journey for reliable translations
Mother tongue moves us forward.
The Stuttgart region has been the heart of the automotive industry since 1883. Since the beginning of the economic boom, the region – and with it the whole of Germany – has developed into a global automotive centre.
Globalisation, electrification, digitalisation and new services are changing the automotive industry constantly. Demands on product development are increasing just as much as on quality assurance and translation services.
The product development cycles are rapidly becoming shorter with increasing complexity. Flexible and highly integrated global production models, legislative measures and the leading position of the automotive sector in Industry 4.0 are setting new standards – also for supplier processes, service providers and product sales as well as for service and documents.
Because language is also constantly changing as a result, COMLOGOS has become part of this process of change. We are constantly learning for you. We help you to keep an eye on your core business and to score points linguistically. That's what drives us. COMLOGOS has been at your service as a global language services company since 2007.
The automotive industry is a significant factor in the German economy. It determines extensive logistics chains and highly networked structures from OEMs to small suppliers. The scale of the industry is enormous. It encompasses a wide range of different technologies – from components such as the drive, engine, transmission, body, interior, operating and comfort electronics to safety systems and brakes. But it also includes many new technologies such as autonomous driving, battery, e-mobility, networking and communication systems in and between vehicles. All this leads to a worldwide, highly networked logistics and production world. Changes in today's world are no longer evolutionary, but often revolutionary or even disruptive. 
Communication as a motor for progress
The global international interdependence between all parties involved – from suppliers and cooperation partners to sales and distribution and ultimately to the customer – has become very complex on an international level. This challenge can be solved and mastered through secure and flawless communication. This requires specialists – language experts who are familiar with the "foreign" language and can transfer content into technical systems in a technically correct manner.
Our translators at COMLOGOS translate foreign language texts exclusively into their own native language. And they do so with the necessary professional expertise, for example as an engineer, programmer, marketing employee or specialist in economics and law. Our optimised processes enable an efficient workflow with a win-win guarantee.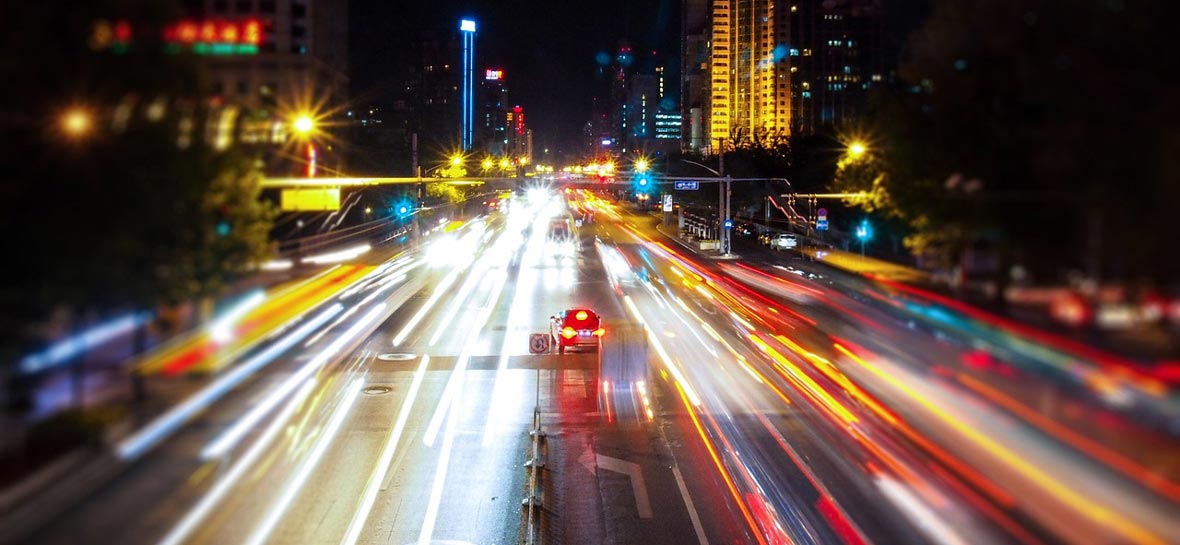 Technical translations into world languages
We translate into many languages around the world and our translators all have excellent language qualifications. One of these qualifications is their expertise in the automotive sector. Our translators are all evaluated by us, live in different countries around the globe and translate exclusively into their mother tongue! 
Translations for every need
Whether you need an operating manual translated into Chinese, a Letter of Intent (LoI) in Portuguese, or the installation instructions for a machine in Arabic, COMLOGOS has the right translator for all specialist areas in all languages.  
COMLOGOS - high-quality technical translations
Our claim is to offer a professional service, the highest quality and at the same time good value for money. To ensure this, we work according to the following principles:
Take advantage of our competent service for your personal quotation. The enquiry is free of charge for you. 
We are happy to advise you!
Please do not hesitate to contact us if you have any questions or require information.