Terminology management with COMLOGOS
Terminologyscience + terminology work = terminology management
Terminology management comprises the preparation, administration and maintenance of subject-specific terms.
When working with company-specific technical terms on a daily basis or if you create your documentation in several languages, you cannot avoid the topic of terminology. COMLOGOS is at your side as a reliable partner: from setting up a terminology database to maintaining and expanding it and making it available to all parties involved, your specialist terminology is in the right hands with us!
Good reasons for terminology management
There are benefits for quality and the collaborative relationship for both you and us: improve your project management, avoid unnecessary costs, protect against liability issues by using terminology management with COMLOGOS.
Your benefits at a glance:
Quality assurance: Consistent terminology use in all your texts, across all departments and in all countries
Cost savings: Eliminates the need for subsequent corrections due to inconsistent terminology
Time savings: Less research work and queries during text creation and translation
COMLOGOS offers you the benefit of a professionally created and managed terminology database (termbase) from the outset. We maintain the central online platform that can be accessed by all persons involved in text creation and internal/external translations. Users with different roles can be defined as required, which then receive either read-only or read and write rights to edit the terms.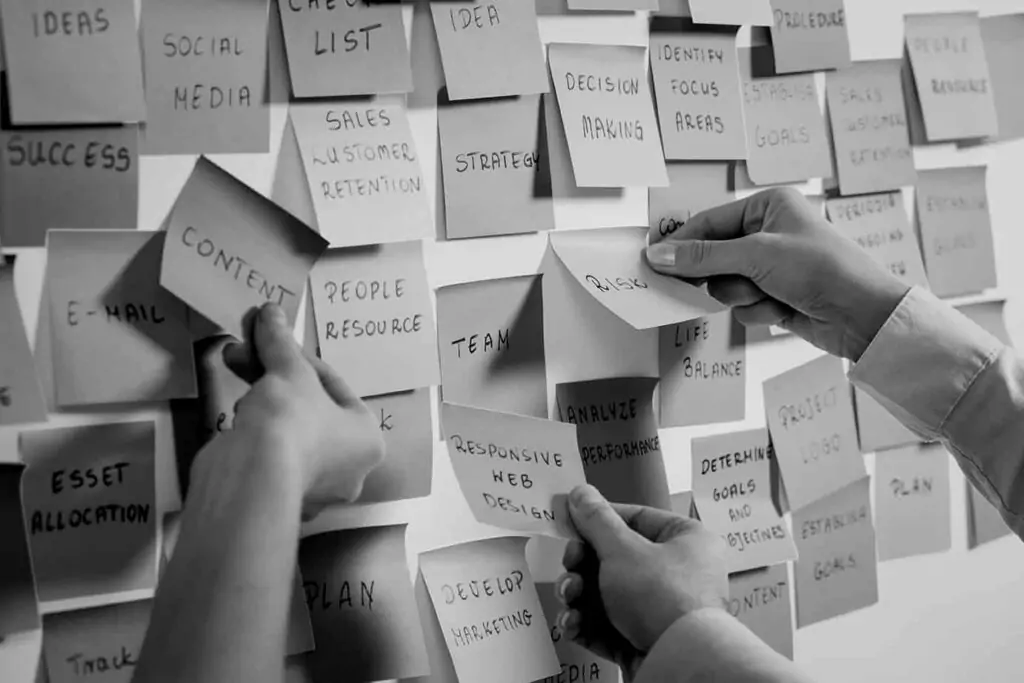 Your benefit for terminology management
Terminology errors are THE main reason for complaints. They lead to correction costs, communication problems, project delays, damage to a company's image and, in the worst-case scenario, they can even lead to property damage and personal injury.
Terminology management ensures the use of consistent terminology in your company's technical texts.
Your product already requires clearly translatable definitions and skilfully selected and easy-to-implement terms, designations and definitions for the go-to-market modelling – in one consistent term system.
Whether already in product development or at any time during the project:
Take advantage of our terminology management expertise.
Translation-oriented writing: Examples
Examples from the everyday life of a translator. Translation-oriented writing is good for every text. I don't know about you, but I love reading real-life examples.
Technologies used for this service:
Please do not hesitate to contact us if you have any questions or require information.