Driving into the future with batteries
Batteries as a gamechanger are the super hit
E-bikes, mobile phones (smartphones) or laptops need powerful battery technology just as much as electric vehicles do, and this technology has long been indispensable in the industries and especially in the automotive industry. But sectors such as medical technology and many more are also affected.
Hardly any other industry is growing as rapidly as the battery/energy storage industry. Need and demand are set to explode in the coming years. The market for lithium-ion batteries is expected to grow by 9% annually over the next five years (Study by Transparancy Market Research).
Factories are springing up like mushrooms. Topics related to lithium-ion batteries, e-drive, performance, range and e-mobility now occupy the global media and news world on a daily basis. But topics such as the energy transition, climate protection or world population are also related to this and thus the focus of discussions.
The biggest challenge is to develop sustainable, environmentally friendly, cost-effective and at the same time high-performance solutions. The need for research is extremely high and with it the need for cooperation between science and industry.
In order to meet the climate targets, political, economic and technical framework conditions must be created. All this must be promoted and communicated worldwide. In the energy sector, Germany is regarded as a pioneering development driver and knowledge exporter, and impresses with its technical solutions and products. In order to enable global cooperation, we are happy to assist you as a service provider for foreign-language communication as well as holistic consulting.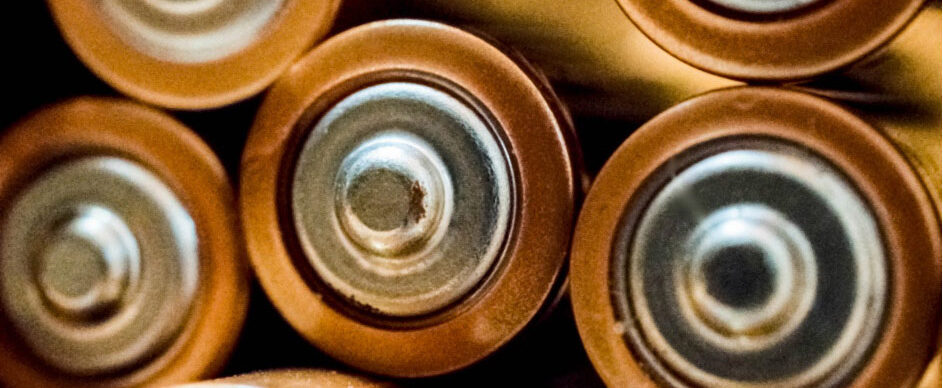 Our translators are native speakers, who use translation memory systems with client-specific translation memories and terminology databases to work. This makes storing your translations and specialist terminology possible. When a match is found, the translator receives suggestions from the system during translation based on the contents of the translation memory, which he can use and adapt accordingly. By filling the translation memory with your language pair-specific translations, the efficiency of the translation process is continuously optimised, saving time and money in the process.
If you are interested, we can also advise you on the subject of Terminology management  and support you in setting up and maintaining a Terminology database.
Sustainable success with best quality.
Battery technology is developing rapidly. In order to be able to serve your industry and understand your specialist field, we only employ highly qualified specialist translators. These are evaluated by COMLOGOS and must meet certain professional and linguistic criteria. After all, in addition to the highest level of accuracy, know-how is essential for a high-quality translation. Our translators also regularly attend further training courses to ensure that they are always up to date.
We also offer technical translations including revision according to ISO 17100. This additional service guarantees high quality. Here, a second technical translator compares the source text with the translation and reviews it regarding content, grammar, spelling and completeness. This is how we deliver precise and high-quality technical translations.
Our high quality standard creates satisfaction and trust with our customers. Environmental and energy companies as well as research institutes rely on COMLOGOS. As a certified company, we are obliged to continuously develop and demonstrate the competences and qualifications of our project management staff and our translators. In addition, our internal and external employees sign a confidentiality agreement. Your personal data will remain confidential with us.
Drawing strength from the right sources
Your translation request may be about a research report you need for a business contact in China. Or you would like to sell your wind turbines abroad and need a translation of your brochures in the respective national language? Whatever your needs, COMLOGOS can support you with translations for all world languages through our pool of professional, native-speaking specialist translators. 
Documentation for machines, e.g. notes and plans

Operating instructions, e.g. for solar systems

Analyses, e.g. on the environment
Take advantage of our competent service for your personal quotation. The enquiry is free of charge for you. We are happy to advise you!
Please do not hesitate to contact us if you have any questions or require information.