Measurable results – accurate translations
Measurement technology – precise technical translations
What drives us: Native language.
The basic elements of measurement technology have evolved from the history of philosophy, classical literature, seafaring and mathematics. The revolutionary aspect of this was always the global comparability of results.
Measurement technology/sensor technology deals with methods and devices for determining physical quantities such as length, weight, force, voltage, current, brightness, temperature, vibrations and sound. Measurement technology is a central prerequisite for automation and production and basically for the operation of a large number of technical devices and equipment.
In Germany, measurement technology/sensor technology is an important branch of industry with about 2,500 manufacturers and 250,000 employees. These manufacturers are increasingly active throughout Europe and the world. Here also, the digitisation and networking of technologies are the drivers of progress and demand. Keywords here are Industry 4.0 and IoT (Internet of Things).
Pascal, Celsius, Archimedes and others defined the units and measurements of things. This is exactly what sets us apart: COMLOGOS also develops methods to record, model and correct deviations – but in language. We work with you to adjust and calibrate your language and we update and manage your uniform terminology. Language is a standardised medium of communication. It is not measurable in the true sense of the word because it thrives on fine nuances and national differences, but it is comparable as a quality translation – and measurable.
COMLOGOS helps with expertise
Our technical translators are native speakers who are able to use customer-specific translation memory systems  and Terminology databases for the translations to be carried out. This makes storing your translations and specialist terminology possible. In the case of repetitions of content or similar texts, the translators receive suggestions from the translation memory, which are used accordingly. By filling the translation memory with your language pair-specific translations, the efficiency of the translation process is continuously optimised, thus saving not only time but also costs.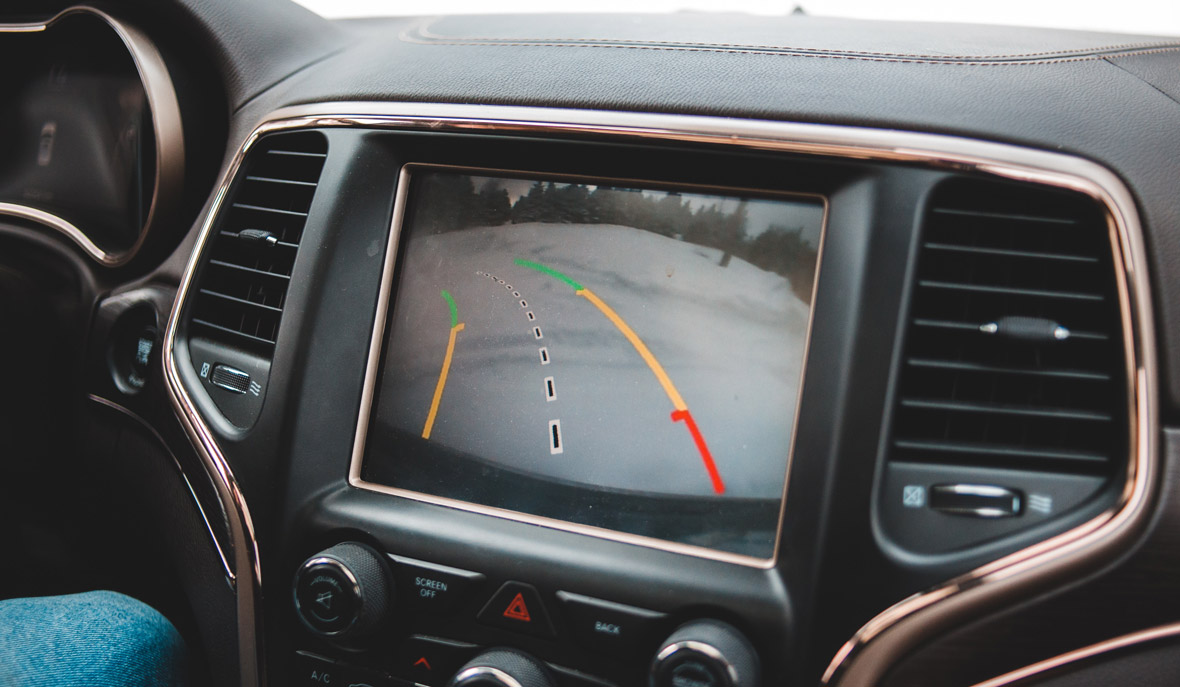 COMLOGOS helps with precise translations and expertise
Different technologies in measurement technology/sensor technology are advancing at a rapid development speed. In order to be able to serve your industry and understand your specialist field, we only employ highly qualified specialist translators. These are evaluated by COMLOGOS and must meet certain professional and linguistic criteria. After all, in addition to the highest level of accuracy, know-how is essential for a high-quality translation. Our translators also regularly attend training courses in order to keep abreast of the latest developments.
Furthermore, we offer technical translations including revision according to ISO 17100. This additional service guarantees high quality. Here, a second technical translator compares the source text with the translation and reviews it regarding content, grammar, spelling and completeness. This enables us to deliver precise, high-quality technical translations.
We help you to keep an eye on your core business. This is our service.
Overview document/text types
Your document and text types

Operating and assembly instructions

Financial and annual reports

Specialist lectures and training documents
Useful and measurable for all types of communication
Your translation request can be an operating instruction for all European languages. Or you deliver your measuring instruments to China or Japan and need your texts in the respective national language. Whatever your needs, COMLOGOS can support you with translations for all world languages through our pool of native-speaking specialist translators. 
Requested language combinations
Take advantage of our competent service for your personal quotation. The enquiry is free of charge for you. 
We are happy to advise you!
Please do not hesitate to contact us if you have any questions or require information.