The world language from the Iberian Peninsula
Translations into Spanish
Spanish (Español) belongs to the Romance languages and is also called Castilian. After English, Spanish is the most widely used language in international communication and is the official language in many countries beyond Spain, such as Cuba, the Dominican Republic, Puerto Rico, Equatorial Guinea, Panama, Peru, Chile, Argentina and Mexico. Spanish is the mother tongue of over 500 million people.
Spanish is spoken in many countries in Central and South America and is therefore widely spoken. As a central language, it is essential for the maintenance and development of international economic and business relations. This creates a great need for high-quality translations.
This is where we, as a translation services company, come in and assist you with world class translations into Spanish.
Our translation agency works with over 350 qualified native speakers and guarantees you top quality for your texts and documents. Our Spanish translations are subject and industry-specific. Our specialists ensure that you can operate professionally on an international level and are able to become successfully established in Spanish-speaking countries.
COMLOGOS delivers excellent Spanish translations with desktop publishing (DTP)
Your brochures, catalogues, websites, operating instructions, assembly instructions and warning labels need to appear exactly the same in Spanish as in the source language? Our experts will take care of the necessary layout adjustments so that differences in length in the individual languages do not cause you any trouble.
The layout of the target file is adapted by our graphic artists so that the original layout is retained even if the target language requires more space due to the expansion factor. The adapted layout is then checked by our translators before the layouted translation is delivered to you on time.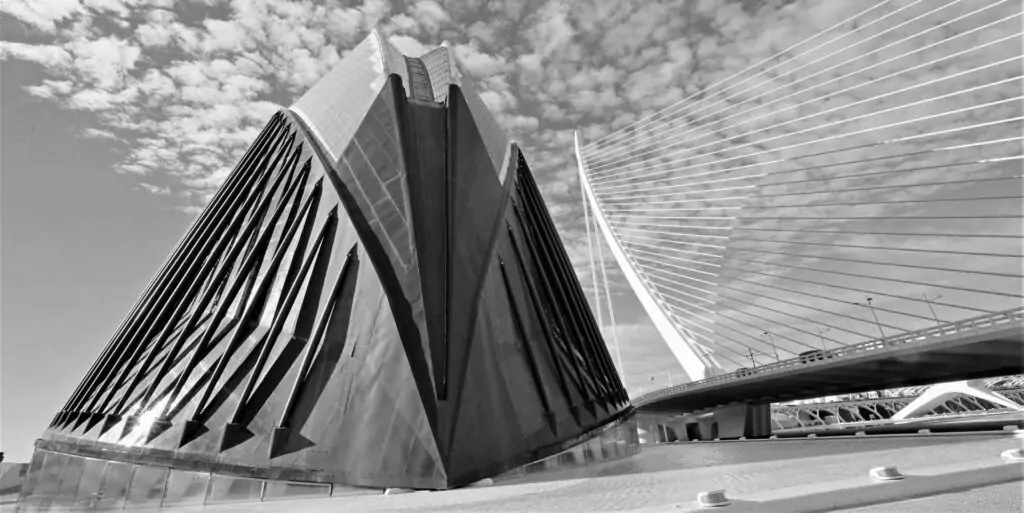 Good to know: Peculiarities of the Spanish language
A special feature of Spanish is to introduce interrogative or exclamatory sentences with a ¿ or ¡. Here is an example:
¡Hola! ¿Cómo estás? – Bien, ¿y tú?
Hello! How are you? – I'm fine, and you?
As a translation service provider, it is important to know for which market or country a Spanish translation is required. Besides "Spain" Spanish, the main variant is "Latin American" Spanish. Here some words have changed their meaning compared to the "Spain" Spanish. On the one hand it was influenced by American English and on the other hand by indigenous languages from South and Central America. This means that we ask our customers before the translation which Spanish should be used for their translation.
Combinations that we offer and are requested most often:
Spanish – German
German – Spanish
English – Spanish
Spanish – English
Your desired language combination into or from Spanish is not listed here? Then please contact our project management team. We will be happy to inform you about other possible language combinations.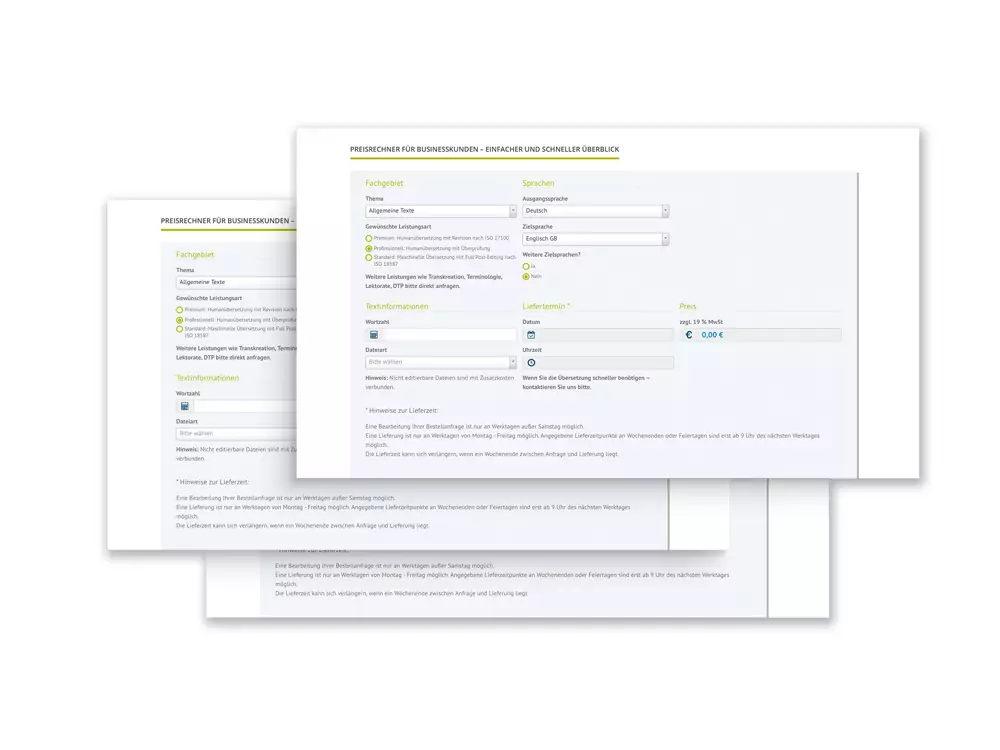 Our price calculator provides quick cost information
To get a quick overview, use our price calculator with quotes for many language combinations and different types of services.
Translation-oriented writing: Examples
Examples from the everyday life of a translator. Translation-oriented writing is good for every text. I don't know about you, but I love reading real-life examples.
Impressive feedback from our customers
In November/December 2021, we conducted a customer satisfaction survey among our customers. Many thanks to all who participated!