The language from the land of legends and myths
Slovenian (Slovenščina) belongs to the Slavic branch of the Indo-European languages just like Czech, Slovak and Polish. To be more precise, Slovenian belongs to the South Slavic languages, just like Bulgarian, Serbian and Croatian. Unlike some Slavic languages, such as Russian, Ukrainian, Serbian or Bulgarian, which use the Cyrillic alphabet, Slovenian uses the Latin alphabet. Thereof only three letters with the diacritical mark Hatscheck are used: Č č, Š š, and Ž ž.
The Slovenian designation of its language is Slovenščina and should not be confused with Slovenčina, which is the Slovakian designation of Slovak. All set? Then you should also know that in Slovenian, Slovaščina means Slovak and in Slovakian Slovenian means Slovinčina. A little confusing, don't you think?
Although there are only about 2 million Slovenes, the Slovenian language has many dialects, which developed in settlements in remote mountainous regions of the country. As a result, Slovenes, who call themselves Slovenci, from different regions may find it difficult or impossible to understand each other.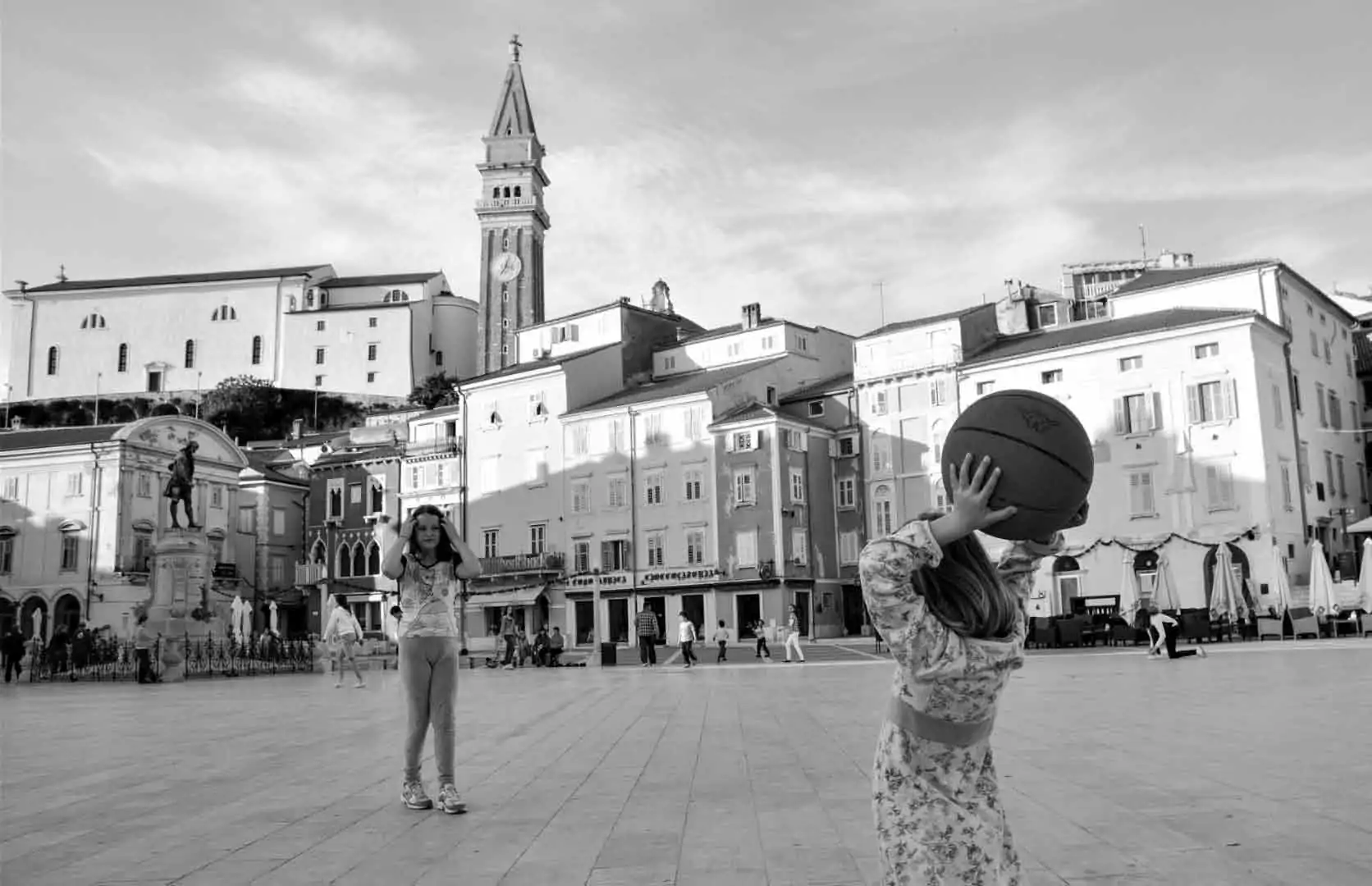 Legends and myths play an important role in Slovenia. Legend has it that Slovenia's capital city, Ljubljana, was founded by Jason, a Greek hero who fled with the Argonauts across the Black Sea to Ljubljana and killed the fearsome dragon that lived there in the swamps.
Even today, Ljubljana is still called the city of dragons. The dragon is the symbol of the city and can be found, among other things, on the city emblem and the Dragon Bridge (Zmajski most), probably the city's most famous landmark.
Slovenia is very dependent on foreign trade and Germany is its most important trading partner. Other important export countries are Italy, Croatia, Austria and France. Around three quarters of Slovenia's trade goods are exported to countries in the European Union. Slovenian export goods include above all vehicles and vehicle parts, chemical products, machinery and electrical engineering.
International trade has created a high demand for high-quality translations. Our translation agency works with over 350 qualified, native-speaking specialist translators, which means that we can offer you excellent technical translations for specialist areas such as pharmaceuticals, chemistry and medical technology, but also for specialist areas such as renewable energies, automotive, plant engineering, mechanical engineering, electronics, marketing and law.
COMLOGOS – Your reliable partner for Slovenian technical translations
Slovenian – German
German – Slovenian
Slovenian – English
English – Slovenian
What language combination into or out of Slovenian do you need? The language combination you require is not included here? No problem – contact us, we will be happy to advise you and provide you with a free quote. Our team is looking forward to meeting you.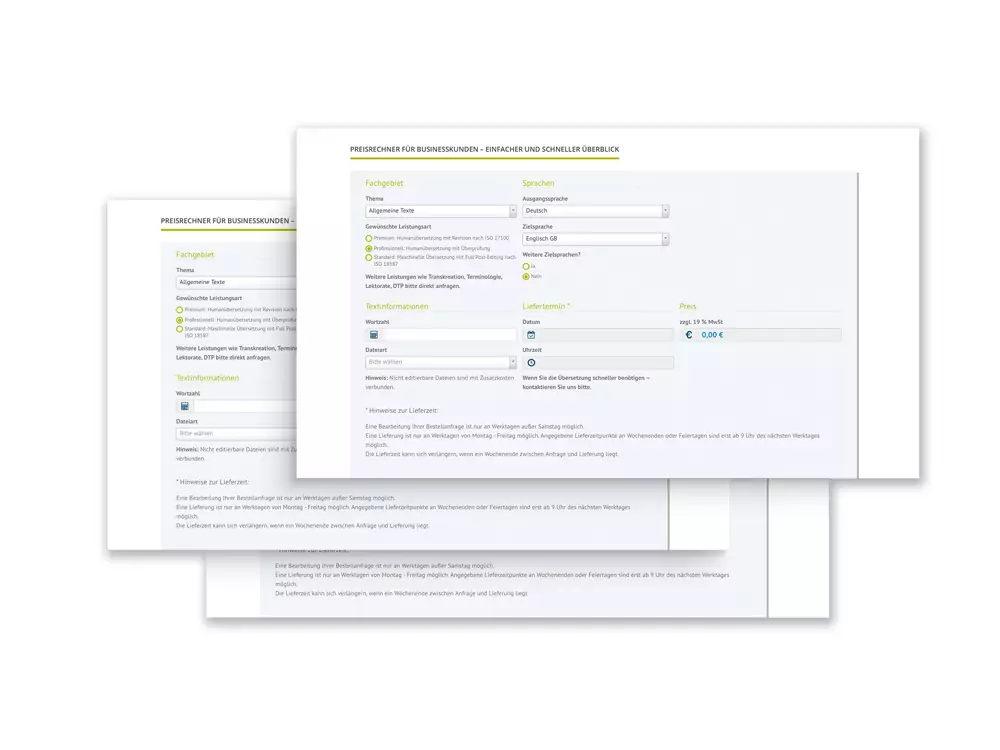 Our price calculator provides quick cost information
To get a quick overview, use our price calculator with quotes for many language combinations and different types of services.
Translation-oriented writing: Examples
Examples from the everyday life of a translator. Translation-oriented writing is good for every text. I don't know about you, but I love reading real-life examples.
Impressive feedback from our customers
In November/December 2021, we conducted a customer satisfaction survey among our customers. Many thanks to all who participated!