The language from the land of folklore
Welcome! – Or as they say in Latvia: Laipni lūdzam!
Latvia (Latvija), one of the three Baltic States, borders on Lithuania, Belarus, Russia, Estonia and also has access to the Baltic Sea.
The capital of the republic is Riga. With its 64,589 km², Latvia is a little smaller than Bavaria in terms of its total area. Around 40% of the land is used for agriculture and 46% for forestry. The cool and moderate climate provides a number of wild animals, such as foxes, deer, wolves and stags, with an ideal habitat.
The population is about 1.93 million. Interestingly enough, the proportion of Latvians in the total population is only 62.1%. In second place is the Russian minority (26.9%), followed by Belarusians, Ukrainians, Poles and Lithuanians.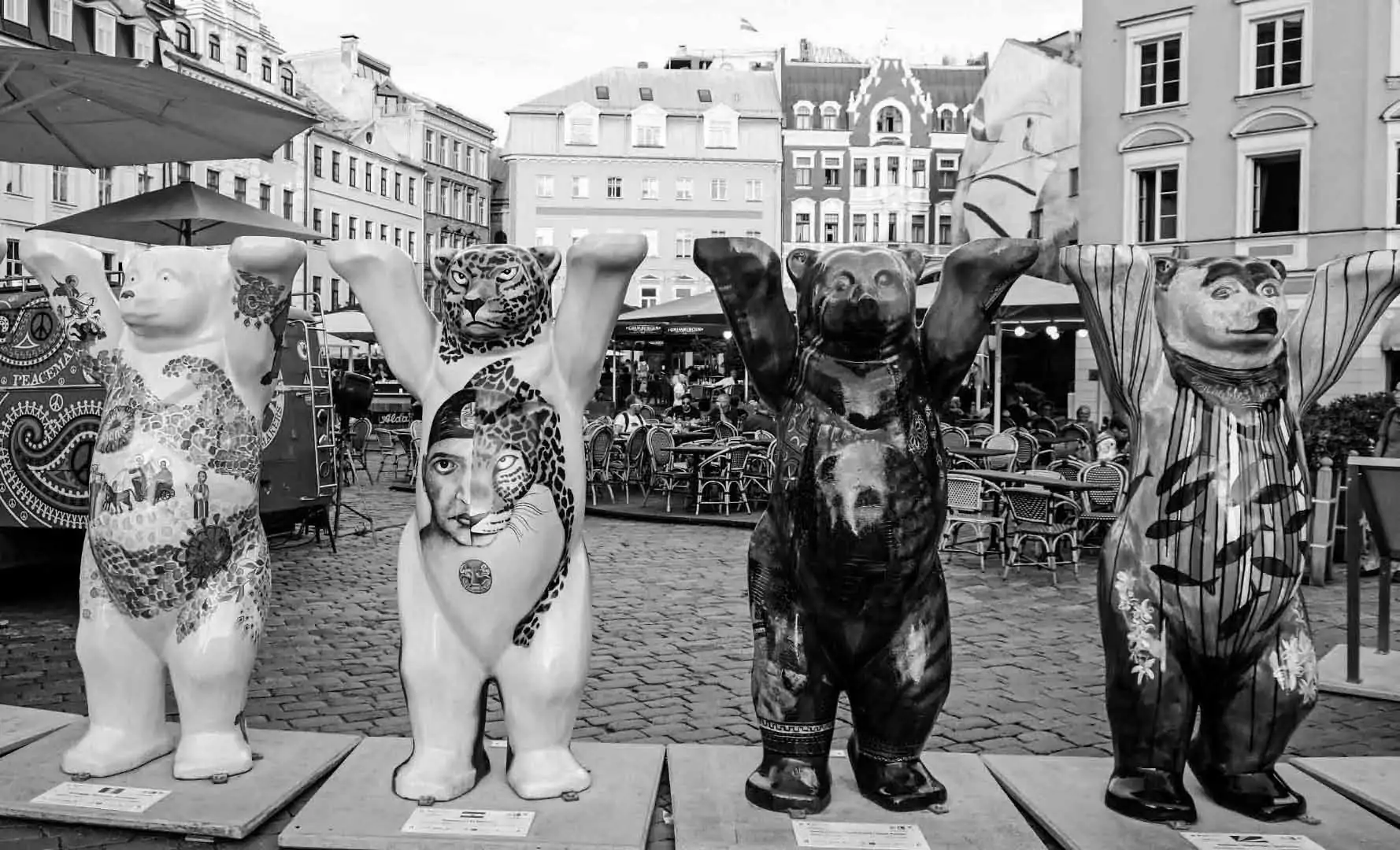 Latvian, as a Baltic language within the Indo-European language family, is the official language in Latvia and is spoken by two-thirds of Latvia's population as their mother tongue. The second most common language is Russian. It is therefore not surprising that numerous Russian – but also German – loan words have found their way into the Latvian vocabulary. The Latvian alphabet consists of Latin characters.
The relations between Germany and Latvia can be described as very intense, as Germany has contributed to Latvia's EU accession. In addition, Latvia gave Germany the official title of "strategic partner and ally in Europe".
There is an active exchange between the two countries, both on the political level and with regard to culture and science. Within this framework, many partnerships between German and Latvian cities and cultural institutions have been established.
It is by now well known that Latvia is one of the most business-friendly countries in the world. Latvia is considered an attractive business location, especially for start-ups, due to various advantages.
The majority of Latvia's exports are delivered to Germany. Above all, the mechanical engineering, wood and metal processing and textile industries benefit from imports and exports. 
COMLOGOS – we are your translation agency and your service provider for the following services to and from Latvian:
We support you in translating your texts professionally and communicating your advertising message clearly and convincingly to the target group, or in reproducing your specialist texts, be they technical documentation or contracts, faithfully.
We would be happy to provide you with an individual quotation for your websites, technical documentation, operating instructions, manuals, reports, parts lists, software, web shops, annual reports, catalogues, marketing texts or brochures.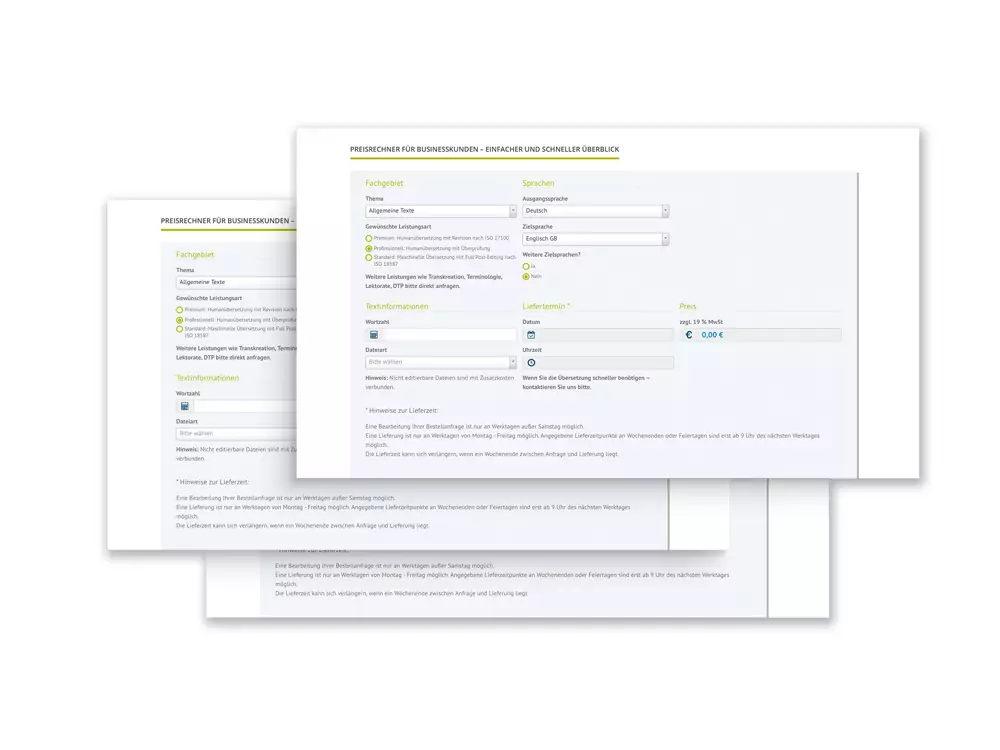 Our price calculator provides quick cost information
To get a quick overview, use our price calculator with quotes for many language combinations and different types of services.
Translation-oriented writing: Examples
Examples from the everyday life of a translator. Translation-oriented writing is good for every text. I don't know about you, but I love reading real-life examples.
Impressive feedback from our customers
In November/December 2021, we conducted a customer satisfaction survey among our customers. Many thanks to all who participated!