The world language from the land of the magyar
Welcome! – Or as they say in Hungary: Üdvözöljük!
Hungarian, together with Estonian, Sami and Finnish, belongs to the Finno-Ugric languages, a branch of the Uralic language family. It has no closer connection to the Indo-Germanic languages spoken in Europe and is therefore very different from other languages spoken in Central and Southern Europe. The Hungarian language is the native language of about 14 million people. 
Like Finnish, Hungarian is an agglutinative language, which means that words in Hungarian are defined more precisely (e.g. according to preposition, pronoun or plural) by adding different endings. There is another common feature with Finnish regarding pronunciation: Also in Hungarian words are usually pronounced as they are written and the emphasis is always on the first syllable.
The Hungarian alphabet consists of 44 characters:
A a, Á á, B b, C c, Cs cs, D d, Dz dz, Dzs dzs, E e, É é, F f, G g, Gy gy, H h, I i, Í í, J j, K k, L l, Ly ly, M m, N n, Ny ny, O o, Ó ó, Ö ö, Ő ő, P p, Q q, R r, S s, Sz sz, T t, Ty ty, U u, Ú ú, Ü ü, Ű ű, V v, W w, X x, Y y, Z z, Zs zs.
Hungarian, together with languages such as Mandarin, Arabic, Russian or Japanese, is considered a very difficult language to learn. One reason may be that Hungarian is so completely different from the languages that sound familiar to most Europeans. On the other hand, it may be due to the grammar, which seems very complicated for many non-Hungarians. It is questionable, for example, how many cases actually exist in Hungarian. Depending on the source, there is a wide range of information on this, from five to forty cases.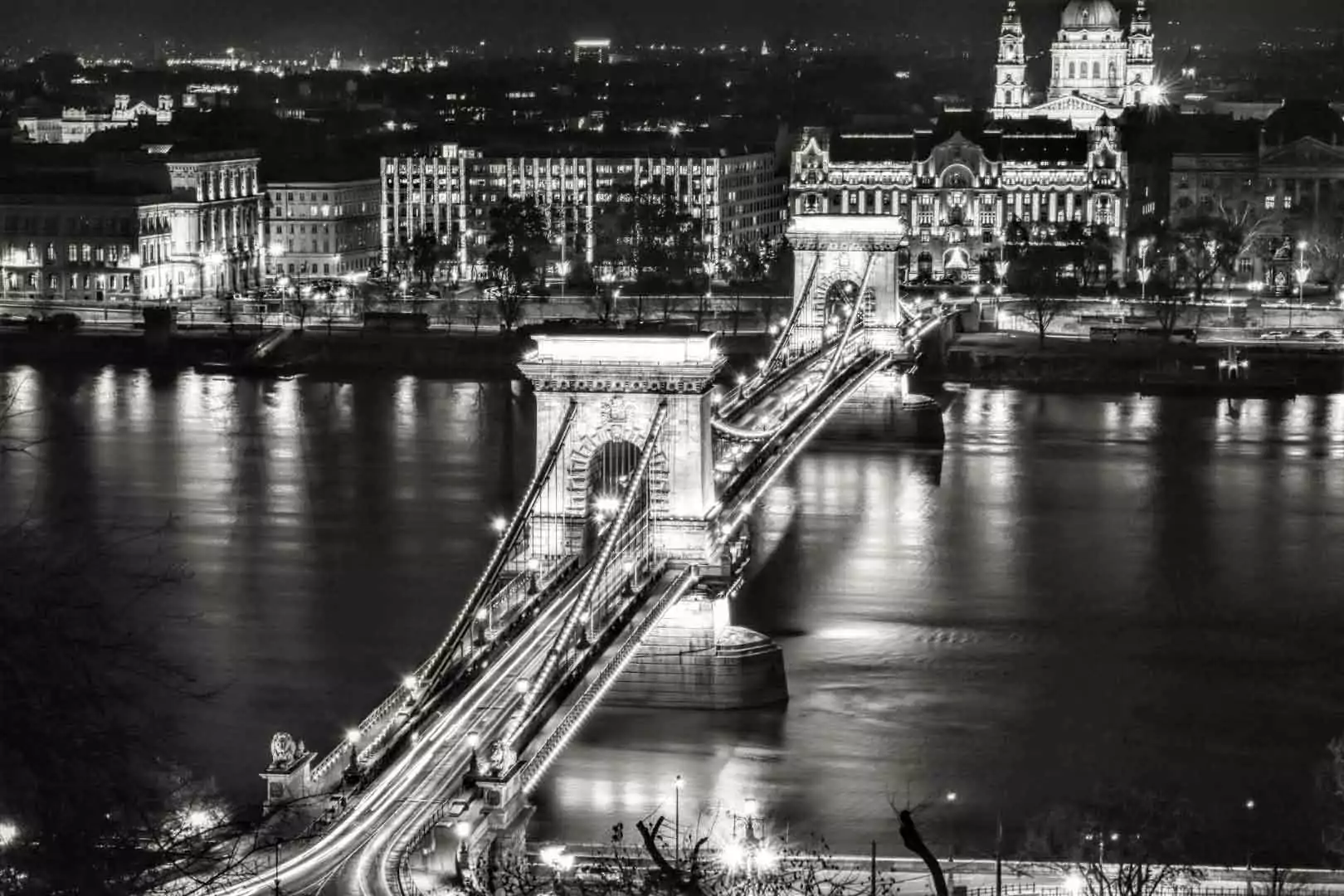 Translations into Hungarian
This makes it all the more important to cooperate with a professional translation agency and trained native-speaking specialist translators, so that you receive high-quality translations into and out of Hungarian. It does not matter for which industry or which specialist field you need a translation into or from Hungarian: Whether plant engineering, automotive, automation technology, robotics, battery technologies, chemistry, electronics, renewable energies, IT/software, mechanical engineering, measurement technology, medical technology, marketing, pharmaceutics or law, we have the right translator for your texts and documents.
At COMLOGOS, we work with over 350 qualified, native-speaking technical translators who are experienced in a wide range of specialist fields. Our Hungarian translators ensure that you can operate professionally on an international level and translate your texts and documents correctly and with an assured sense of style.
COMLOGOS – your reliable partner for Hungarian technical translations
Hungarian – German
German – Hungarian
English – Hungarian
Hungarian – English
Do you need a translation into or from Hungarian?  Please send us your request. We will be happy to advise you and provide you with a free quotation. Our team is looking forward to meeting you.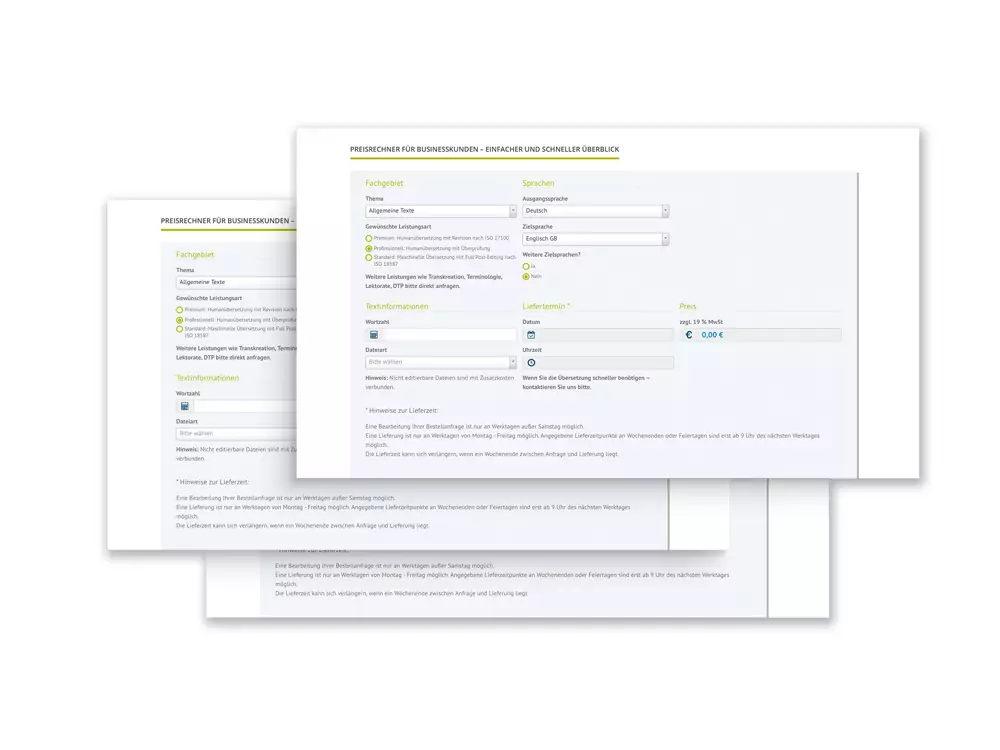 Our price calculator provides quick cost information
To get a quick overview, use our price calculator with quotes for many language combinations and different types of services.
Translation-oriented writing: Examples
Examples from the everyday life of a translator. Translation-oriented writing is good for every text. I don't know about you, but I love reading real-life examples.
Impressive feedback from our customers
In November/December 2021, we conducted a customer satisfaction survey among our customers. Many thanks to all who participated!